Forming Lifelong Relationships
As a financial strategist my clients' aspirations and goals are, naturally, at the forefront of each of our discussions.
I have a strong network of professional connections, should you require advice in more specialist areas of wealth management.
Hear what clients have to say……
As a client, you have access to a comprehensive range of wealth management services and advice and I will strive to provide you with an extremely high standard of personal service.
Piers Morgan

"Fulva Giust is everything you could wish for in a wealth manager – calm, charming, super-efficient, creative, dynamic, and always looking to protect and nurture a client's money to their best possible advantage. I would not hesitate to recommend her to anyone."
John Humberstone, Partner, Haselmere
"I have complete trust in Fulva. She has restored order to our family finances and we have a clear plan for the future. she has always put our interests first and goes the extra mile to ensure that we get the best from the first class resources that St. James's Place offer. Fulva is a trusted friend adviser – I would have no hesitation recommending her to anyone."
Honor Baum, Retired, London
"Fulva is my fairy Godmother; She looks after my finances, my health insurance and nurtures my soul. I feel she really cares about me as an individual and not one of many."
Phil Hammond, Doctor, Writer, Broadcaster, Bristol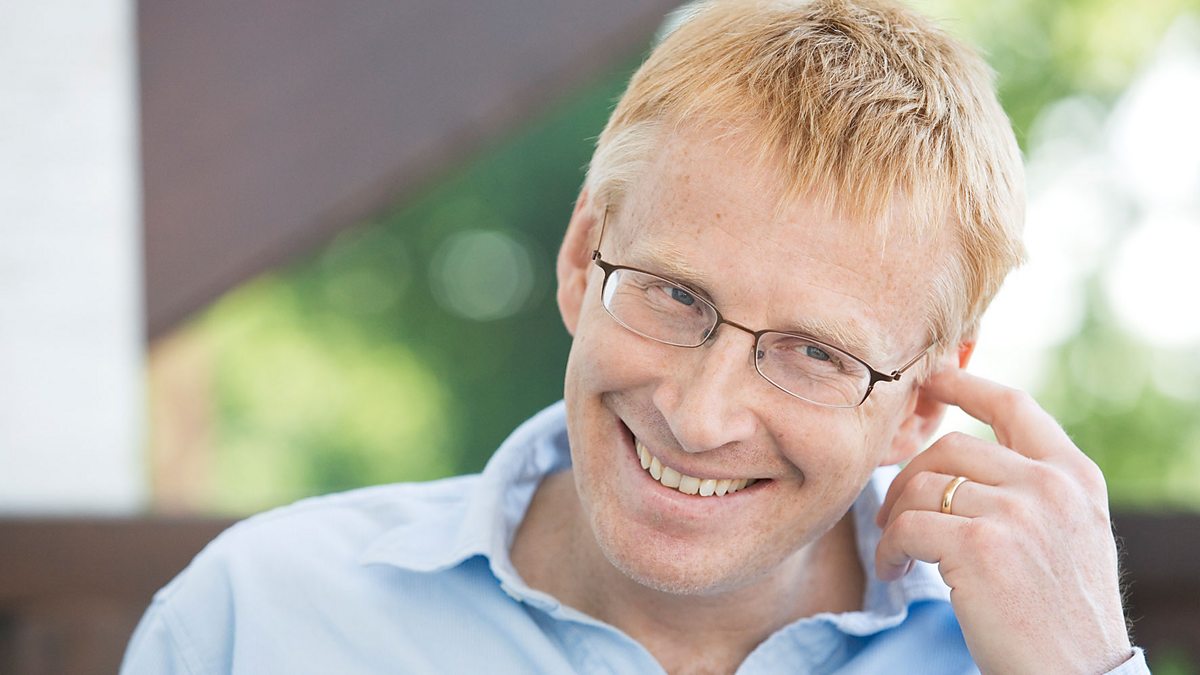 "Fulva is competent, compassionate and a great communicator. The advice she has given us has been proactive, accurate and trustworthy and she has managed our retirement planning extremely well. I would definitely recommend her to friends and family."
Adam Warby, CEO
"Fulva has provided outstanding service. The thoughtful and comprehensive approach to planning is always allied with a truly personalised and responsive follow through. These are rare attributes in an industry where the client rarely comes first- Fulva proves it can be different and I would definitely recommend her as a trusted adviser. "
Nigel Cobby, Former Managing Director of Deutsche Bank & JP Morgan
"The first commandment for the investment adviser is; "Know Your Client". Fulva regards this as her Holy Grail.
"Her absolute priority is to provide a solution to financial problems that her clients understand fully and that is comfortably within their risk profile.
"She is a consummate professional, delivers what she promises and has high communication skills. I cannot recommend her highly enough."
Shaping Your Financial Future
A Good Advisor Listens Better
See what BJ Cunningham has to say about Fulva Giust
The benefit of a single relationship for all your financial planning aspirations.
Crate 23, Oakwood Industrial Estate, Oakwood Hill, Loughton, Essex, IG10 3TZ